The CAMELTANK STEEL sectional water tank is particularly recommended for firefighting, industrial use and drinking water storage.
CHARACTERISTICS
STEEL CAMELTANK
Robust
The steel panels are ductile therefore resistant to stress and climate constraints
Fire resistant
Steel is renouned for being highly resistant to fire
Opaque
The absence of light prevents the development of bacteria
Anti-corrosion protection
Our Cameltank ® factory has its own hot dip galvanising facilities thereby reducing the cost of the HDG panels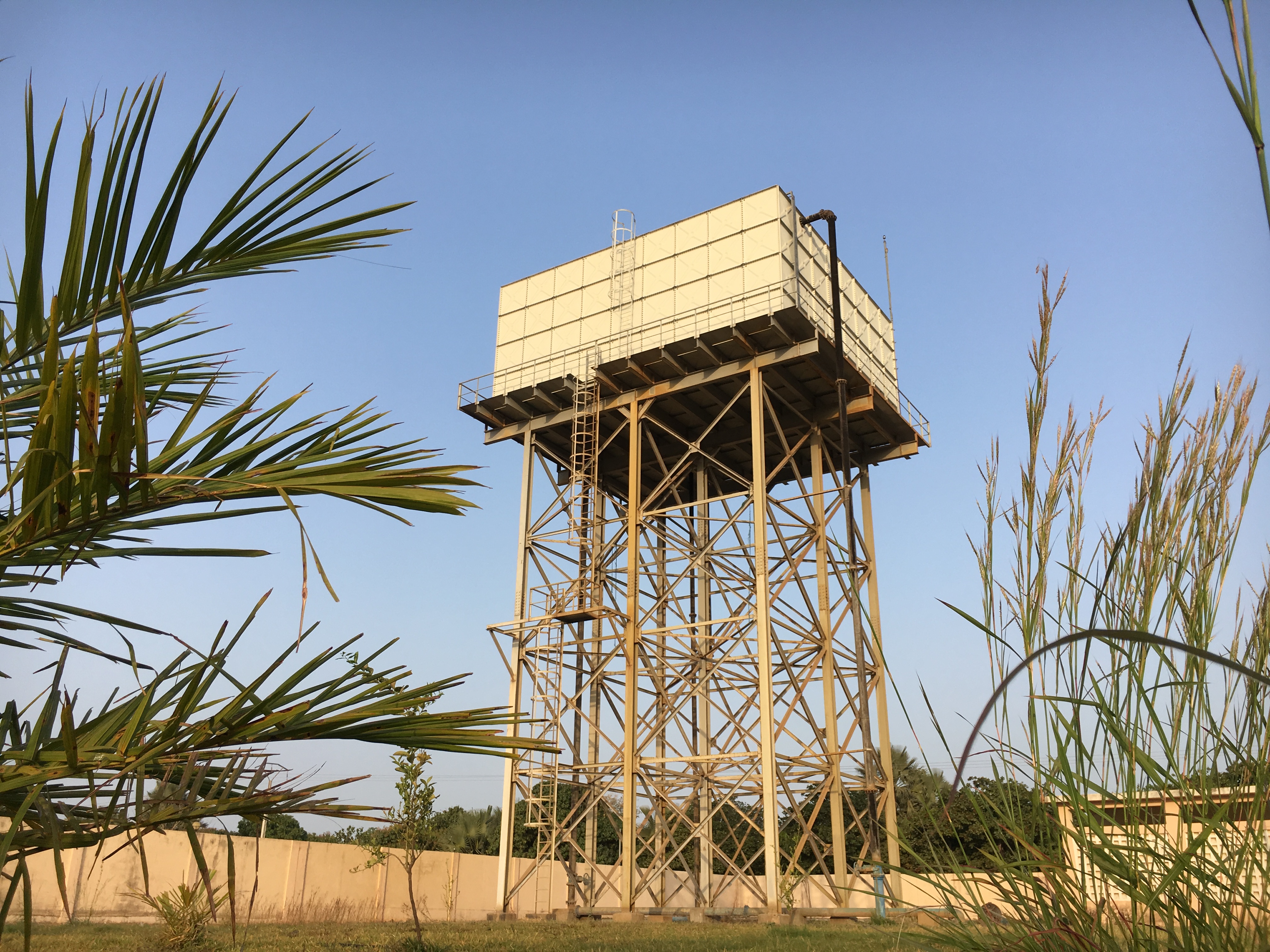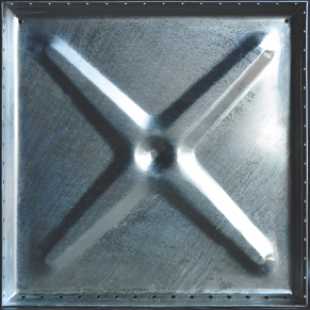 HDG*
Standard steel version. The tank is composed of embossed panels conforming to Standards BS 4360 grade 43A or ISO EN 10025 equivalent.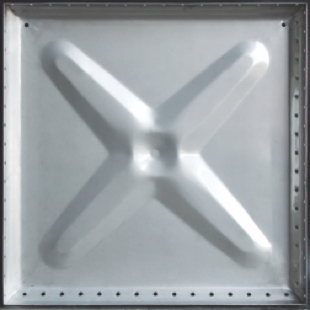 HDG* Epoxy
Scalable solution of the standard HDG tank. A double layer of non toxic epoxy is applied to the interior of the tank. This option is an excellent quality factor when storing drinking water.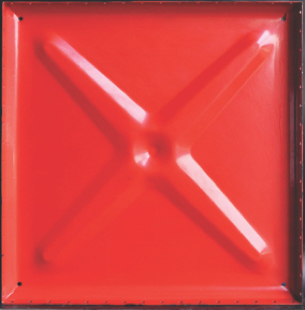 HDG* pre-painted
Standard HDG tank to which an undercoat of primer paint is pre-applied to its exterior, before applying a specific chosen colour.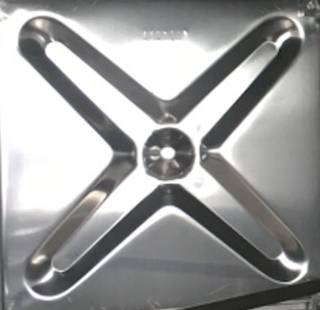 Stainless Steel
« Top of the range » variant is especially effective for storage of corrosive waters and usually applies to industrial implementations.
*HDG : Hot Dip Galvanization applied to raw steel panels, after being pressed and in accordance with Standards BS 729 and EN ISO 1461.
DESIGN & DIMENSIONS
STEEL CAMELTANK
Panel dimensions
Metric sizes: 1.00 x 1.00m et 1.00 x 0.50m
Imperial sizes: 1.22 x 1.22m & 1.22 x 0.61m
Bottom and side panel thickness: 5 ou 6mm
Top panel thickness: 1,5 ou 3mm
Volume
The CAMELTANK STEEL variant can be of unlimited volume, only the height is limited to 4,88m if designed according to the British Standard. A greater height is possible if no particular regulations are required.
Panel design
Panel slices with double 45° inclination and full 90° inclination
Flat panels for the passage of hydraulic connections
Curved panels for drainage
Structural engineering - Foundations
The concrete apron and stringers (bracing) must be supplied by the client. The CAMELTANK steel tank can be directly installed and mounted on a concrete slab.